Sound -Lights- Music - Instruments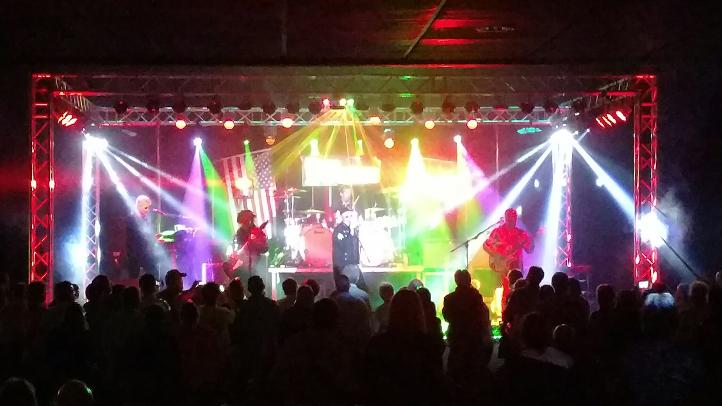 Sound Stage & Lighting Production Services
available for any event!
Come in and see our New Items today!
Gibson Acoustics, Epiphone Guitars, Acoustic Bases,
Ukuleles, Cajons, Mapex Drums and more.....
Introduction
Welcome! Thanks for coming by – we are always happy to get a visit from long-time customers and new friends. Check out our performance schedule, artist bios, and current news to get the scoop.
Layaway and Financing
We offer both in-store layaway and financing through PFC for your convenience. We can help you plan ahead for those holiday gifts.
Service and Repairs
We are also an Authorized Service Center for many of the brands we sell and can do warranty repairs.
Rentals
Have a one-time event that needs a sound boost? We rent sound equipment, lighting & stages.
Performances
We have been working hard on our latest performance, and invite you to join us for this journey. Come, and be entertained. We love to meet our customers, so be sure to introduce yourselves afterward!
Store Hours Monday - Friday 10:00 am to 6:00 pm Saturday 10:00 am to 4:00 pm Closed Sunday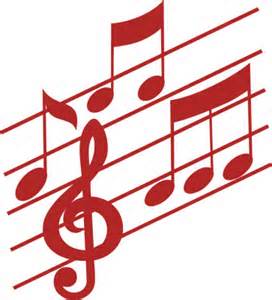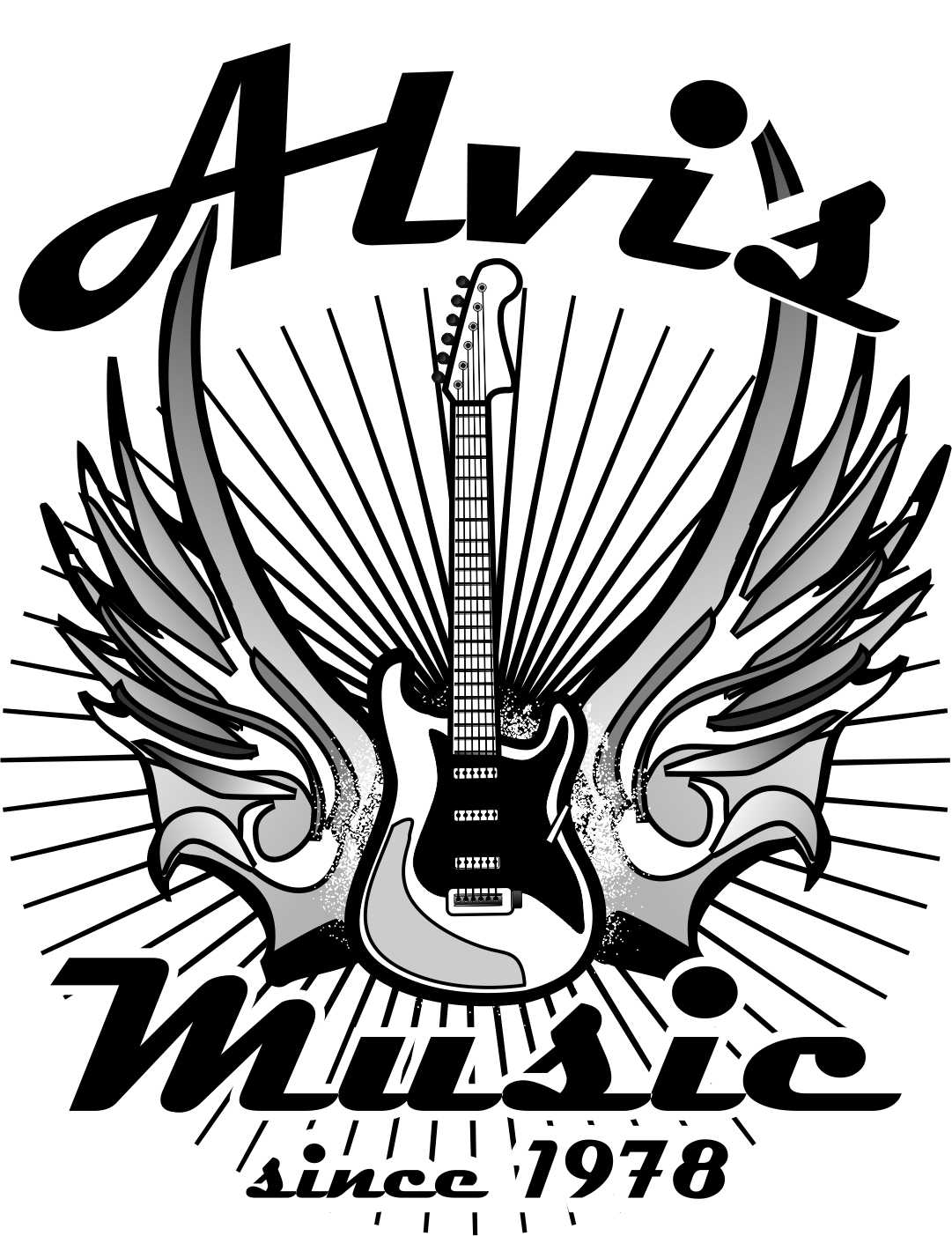 Approach
Our goal and passion has been to work hard to fulfill our customers music needs. We take pride in
completing each job with the best of our ability and giving our customers excellent quality equipment.
We have been family owned and operated since 1978 and this lets us know our customers on a personal
level. We vow to keep you informed on the ever changing world of sound and be there to support you!
Thank you for visiting this site and we look forward to seeing you in our store!