Make sure your voice is heard with Alvis Music! Alvis Music can help you select the sound system that works best for your facility or performance. From microphones to mixers, amplifiers to speakers, let us design a set-up that matches your sound and your budget.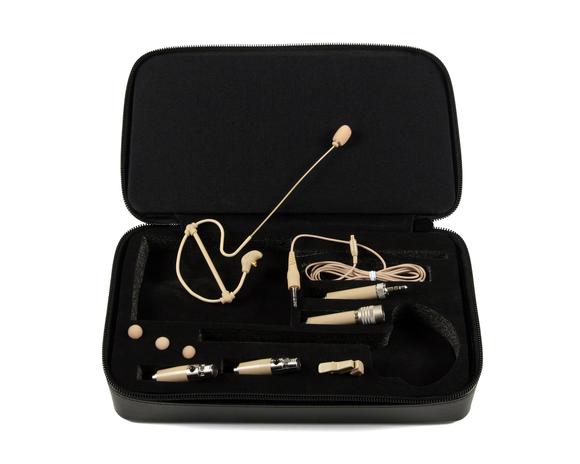 Experience the freedom of wireless headset systems.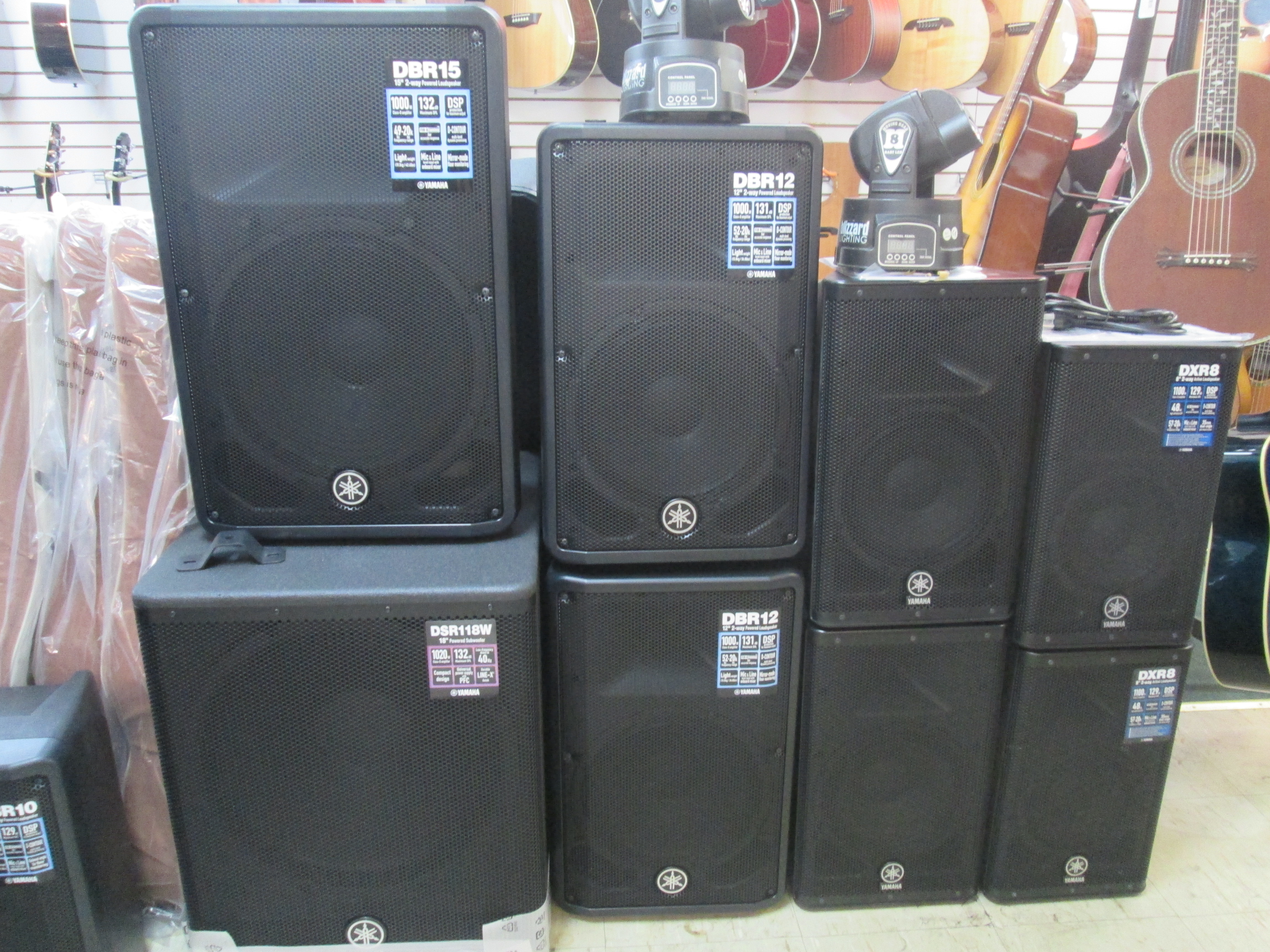 Powered Speakers is the way to go!
Yamaha, Peavey or JBL.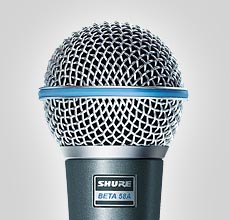 We have clean and clear options for lecterns or pulpits. Production and live performance microphones, too.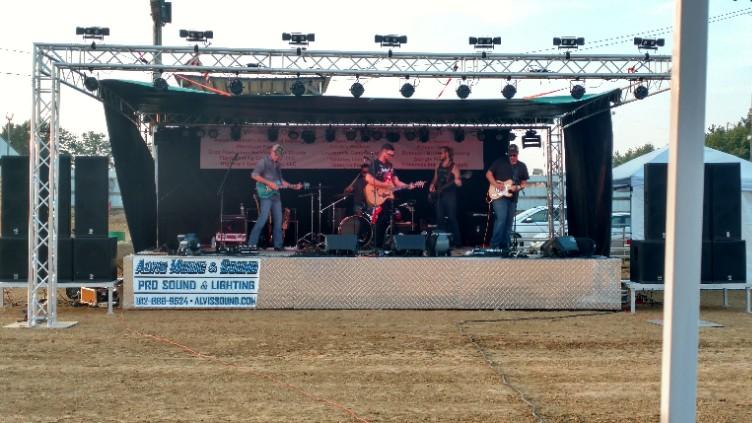 We have Sound Equipment available in all sizes to purchase or rent.
Staging from 10' x 10' up to 40' x 40' . Perfect for outdoor Festivals!