Create the perfect atmosphere and "wow" your audience with a light show from Alvis Music. Check out lighting for DJs and bands plus in-house lighting for clubs, schools, churches, and more.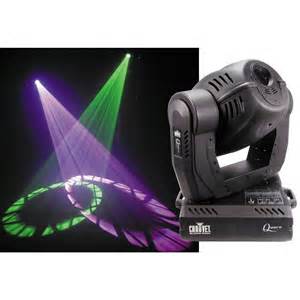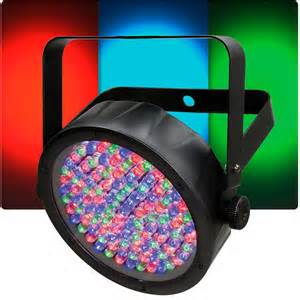 View special effect options such as fog machines by American DJfor that special added touch.
This is our Big Light show production! Hire us for your event or rent stage, lights & sound any size.