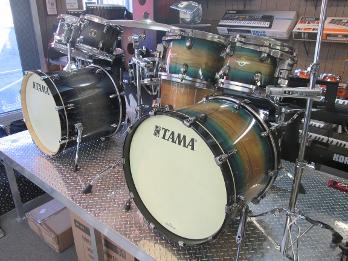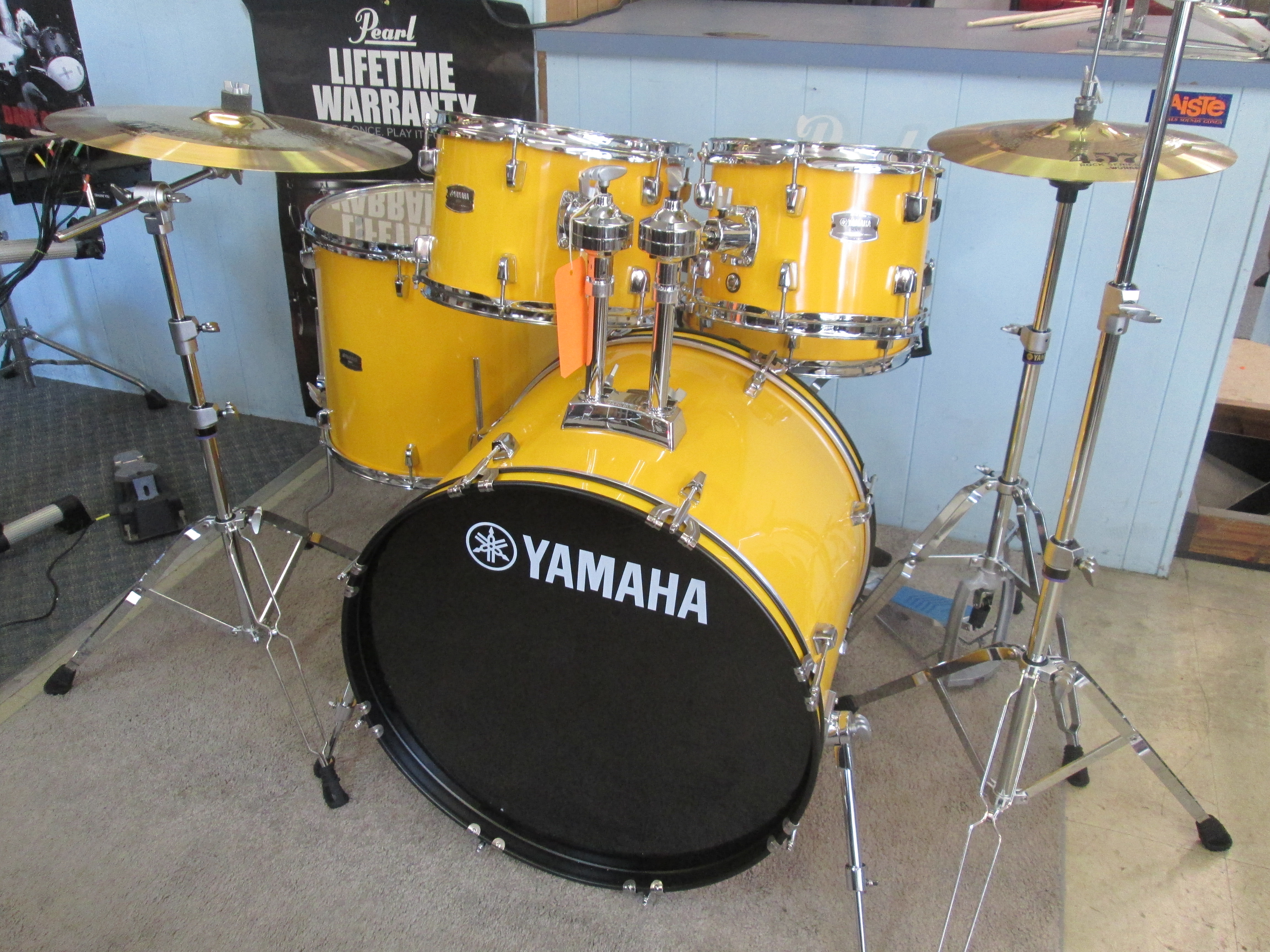 Yamaha Drums in several color options.
In addition, we carry drum accessories such as shields, racks and pedals.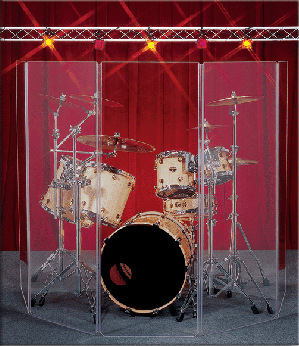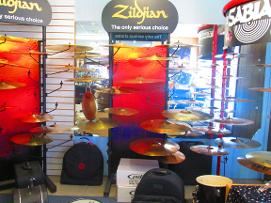 Cymbals in all price ranges. Zildjian, Paiste,
Sabian and Wuhan.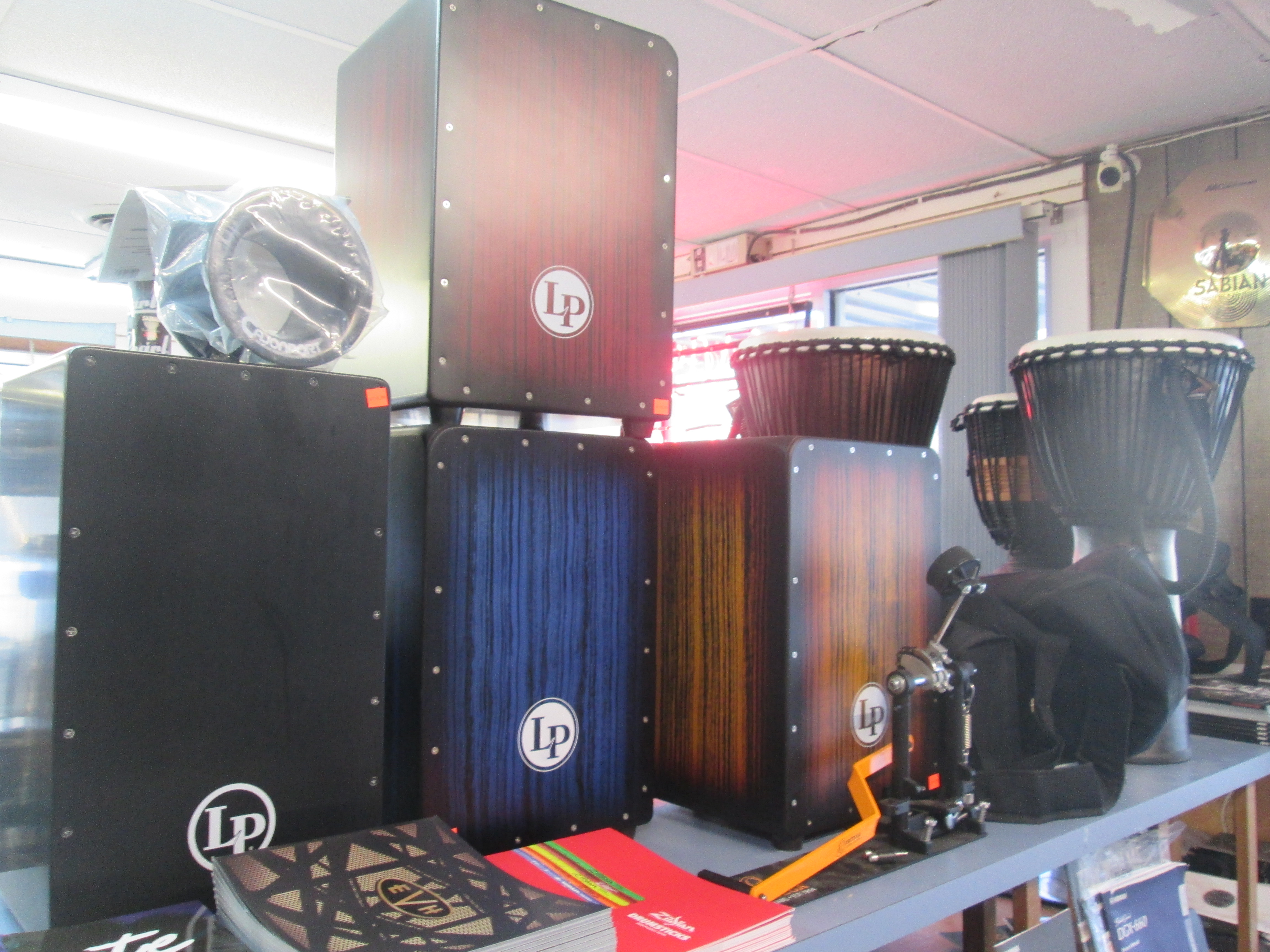 We also carry specialty percussion instruments such as Congo, Djembe, Bongo, and more.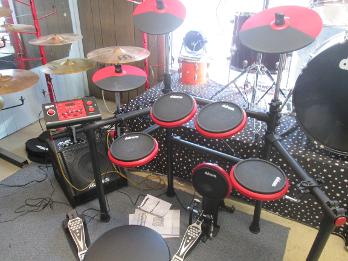 Awesome Electric kits in Stock! DDrum, Alesis
and Yamaha. Great for home use or bands!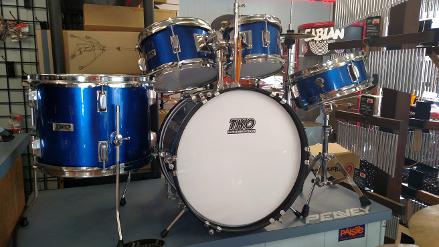 Kids size Starter Drumsets! We also give drum lessons.