Alvis Music carries a large selection of guitars in the shop. We can also do special orders to meet your needs and style.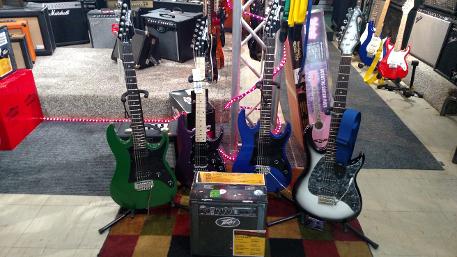 Starter guitar packs. Great for Graduation Gifts! We offer private guitar lessons too.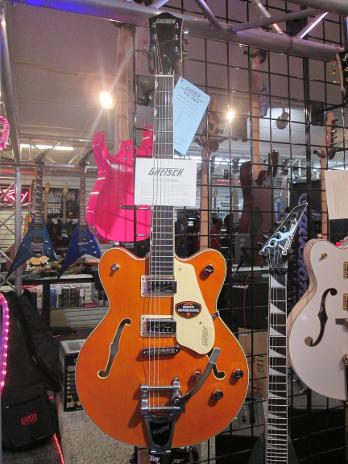 Huge selection of Gretsch guitars!
Alvis Music & Sound keeps over 350 guitars, banjos, and string instruments in stock.
Just a few examples of the brands we carry include Ibanez,Gretsch, Jackson, Washburn, G&L, Fender, Breedlove, Takamine, Hoffner, Yamaha and ESP/LTD.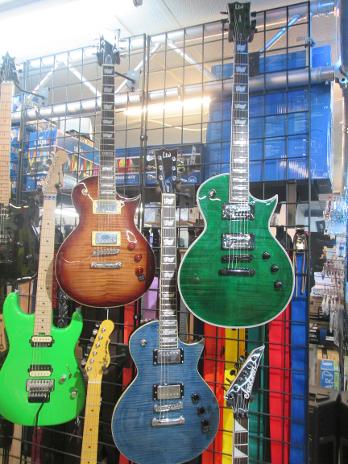 Beautiful ESP LTD guitars! Excellent Quality!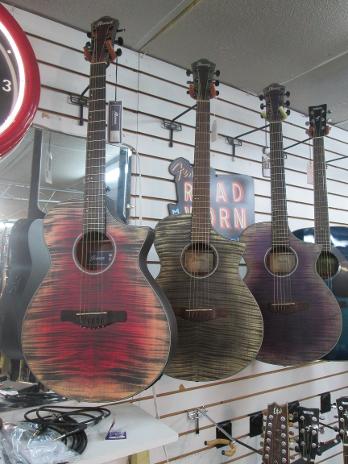 Unique Ibanez Acoustic/Electrics!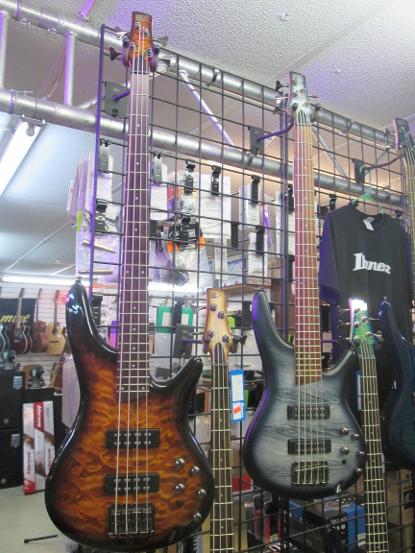 New Ibanez Bass Guitars in Cool Finishes!